Customer loyalty membership cards are an excellent marketing tool for rewarding current customers and attracting new ones. We offer discount cards,  hotel loyalty cards,  frequent diner,  frequent flyer, membership ID cards  or  other loyalty card programs. In addition we can shape an overall package that encompasses card design, card production as well as direct-mailing of the cards and marketing inserts to your customers. We are currently associated with almost all the leading Loyalty Programmes in the country in the sectors of airlines, hotels and retail industry loyalty programs.
Web enabled CRM software for the retail and hospitality segments with loyalty programme automation.
Furthermore we can offer a simple low cost entry level solutions as well as advanced full featured loyalty software. Therefore we are able to cater to the needs of both small and large companies. We provide options based on cloud computing. We take care of the entire backend and maintenance so that the customer need not worry about any software/hardware issues. Hence providing you with a stress free easy to use solution.
Loyalty Membership Cards and Discount Cards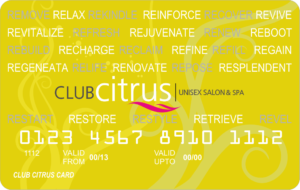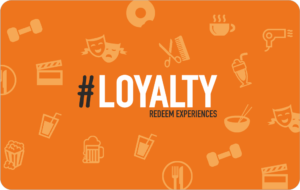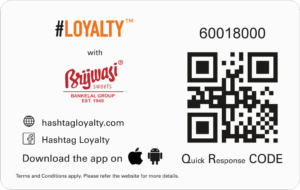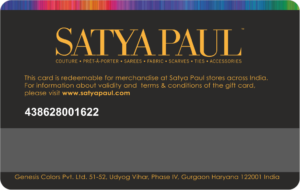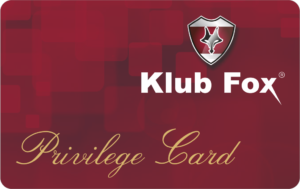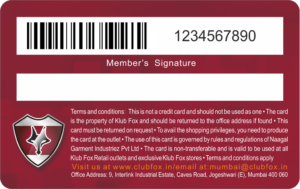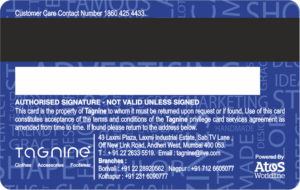 For more details on this software solution refer to http://www.loyaltycardsindia.com/CRM_Solution.html